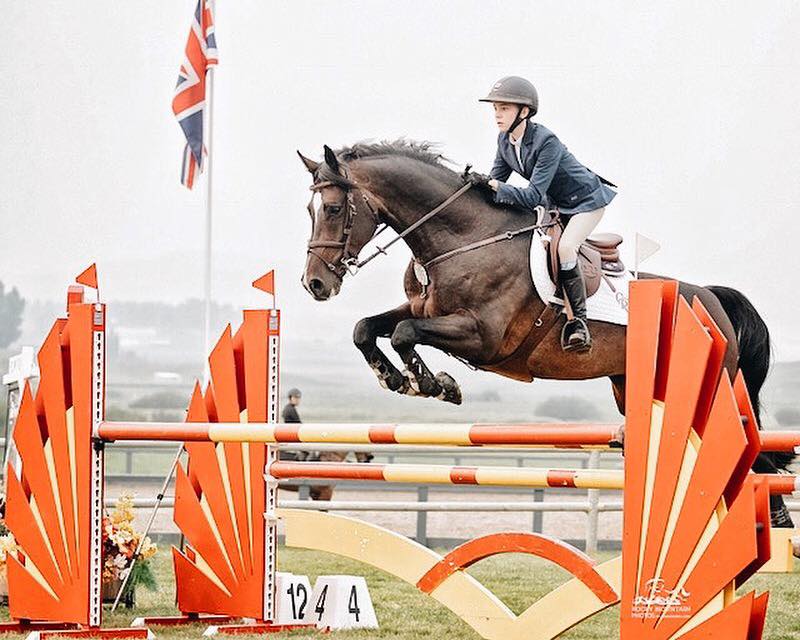 ATHLETE DEVELOPMENT BURSARIES
Jump Alberta has opportunity and education based bursaries available to our membership. JA bursaries are available to our membership to encourage continued growth and development through financial assistance within this sport. Please review the intent-specific bursaries to apply.
SPECIAL
PROGRAMS & EDUCATION
Jump Alberta is very excited to warmly welcome Claudia Cojocar as the 2017 Symposium Chairperson. Claudia brings her expertise in managing and hosting such events and we are looking very format to this year's new format including our presenters Linda Allen and Joan Curtin.
More details will continue to be made available — if you are interested in participating and/or volunteering, please contact us at jumpalberta@gmail.com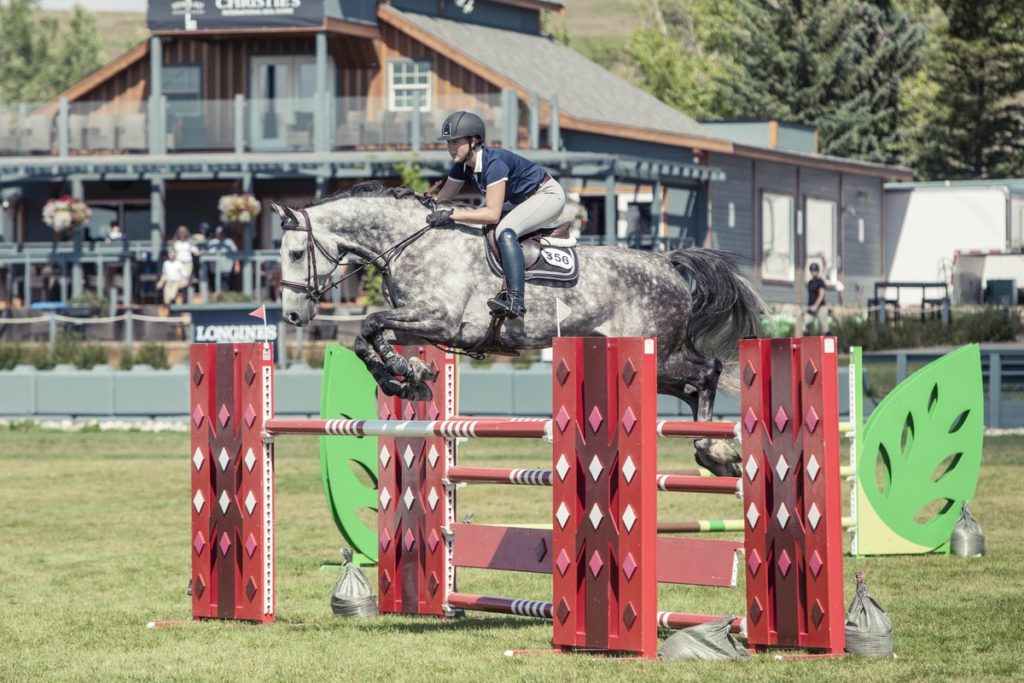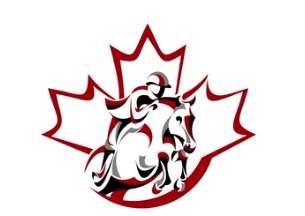 Thank you to our volunteers 
if you are interested in helping out in 2019, please contact us at jumpalberta[at]gmail.com
INTRODUCING 'TRAINER SOCIALS'
Bringing together Alberta trainers and assistant trainers to mingle, enjoy their colleagues, and introduce Jump Alberta programs & education initiatives.  Stay tuned for our next date!